Develop the future foundation during a 2 days facilitated and highly integrating workshop!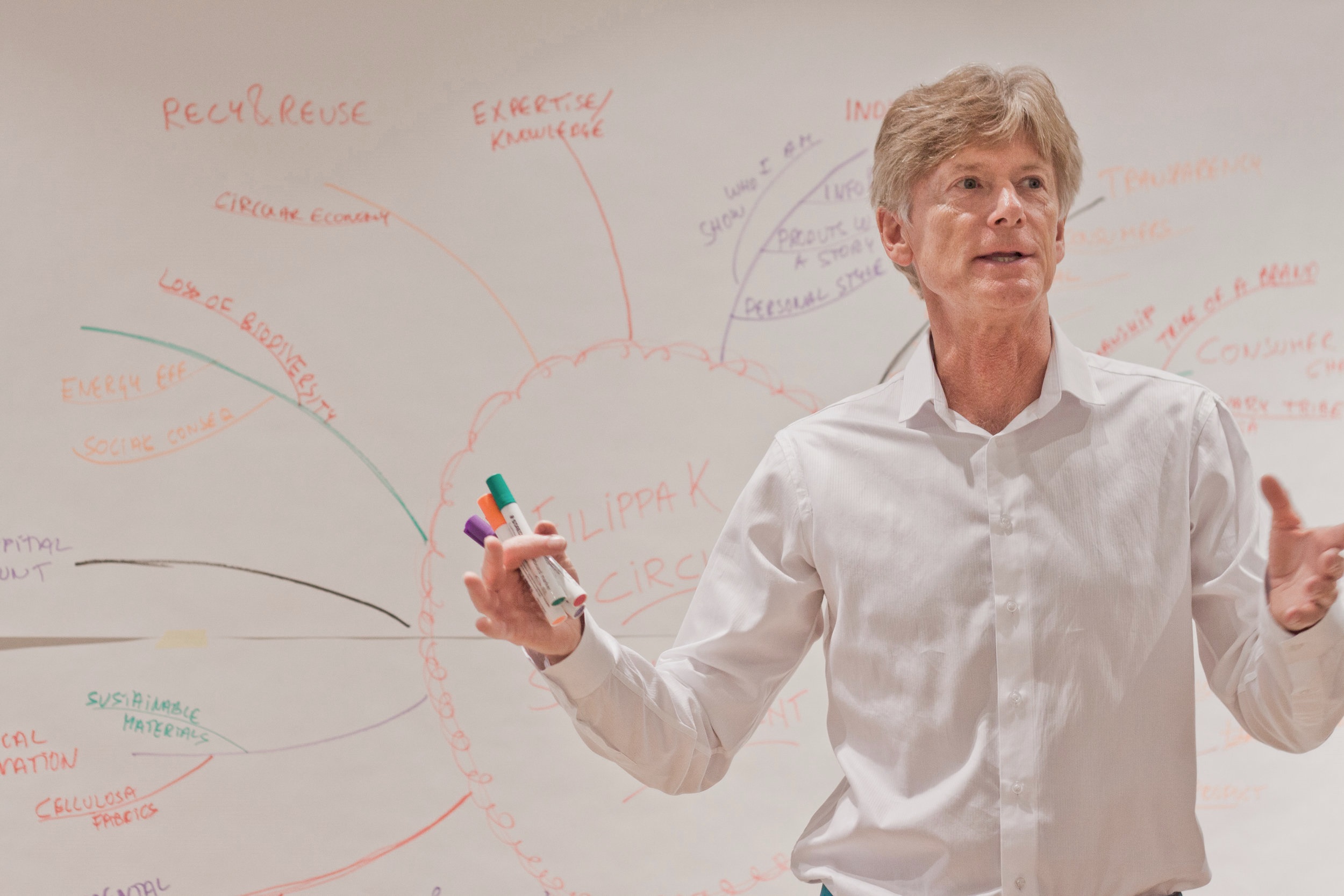 An integrating 2 day seminar that will ensure buildning a foundation that supports business growth.
What we do
We support you through a process that generates commitment, engagement and strategies fully integrated in all parts of your business. We achieve this through engaged, knowledgeable and decisive participants in an interactive seminar with the goal to create a foundation for business growth.
Instead of spending several months, your strategic priorities as well as initial actions will be developed during a two-day seminar!